This evening we are holding a Heritage Day party at my house. My mom has made me in charge of decorations, and naturally I left it till the last minute. Now.
So I got up super early (for me anyway) and started stumbling (Yay!) in the hopes to find something to make and use. So far, I have a few tricks up my sleeve. The first thing I got, was from
JADERBOMB
, and I must say she is quite amazing.
Watch How To: Cut Glass!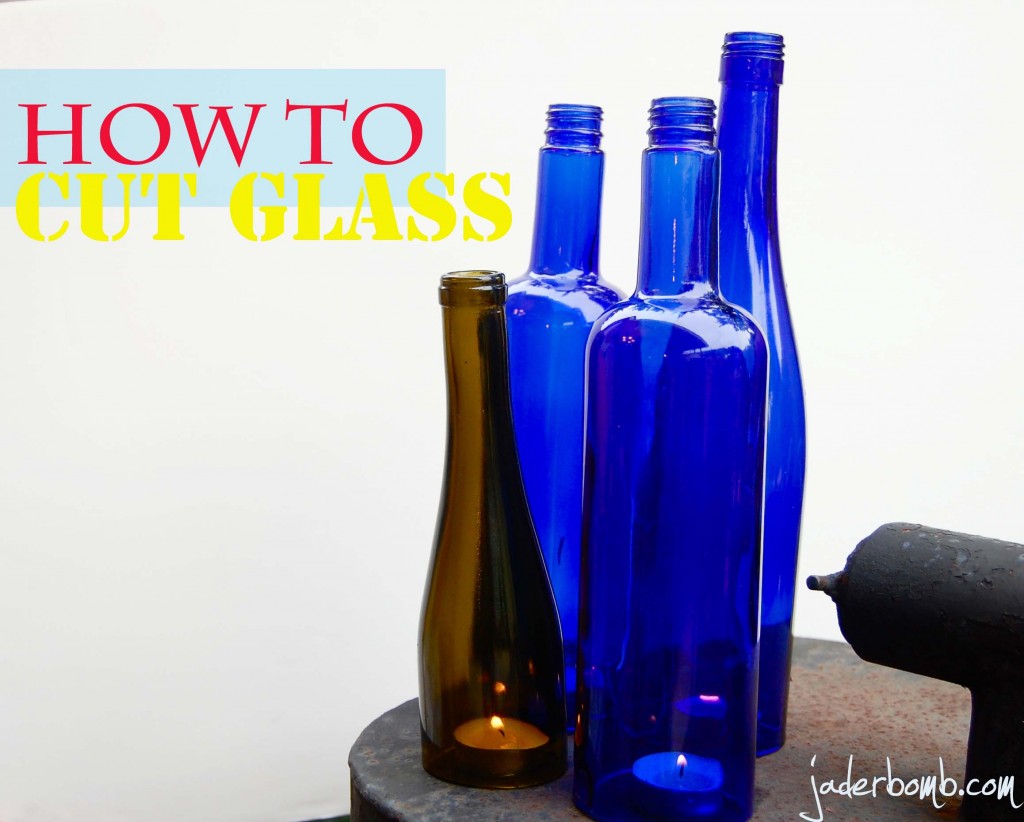 INGREDIENTS: